Hi, I'm Luke.
I help men, women, and adolescents take care of their heart. 
Your car needs a mechanic. Your home needs a repair man. How about your heart? This is where I come in. I am a like a physician for your inner life. 
As a counselor, writer, and speaker, my job is to help you recover and live from your heart so you can offer yourself deeply in relationships and better serve the world around you.
I love what I do. I earned my Masters in Marriage and Family Therapy from Trevecca Nazarene University. But my passion for the heart, and my journey toward making counseling a profession began long before graduate school. In 2002 I attended a men's retreat in the mountains of Colorado. From then on I wanted to invest in the redemptive journey of the heart a person must take to fully live. My own journey has taken me through marriage, a teaching and coaching career, friendships, cancer, and parenthood. It has also included my own counseling and time as a client. Now, more than ever in my life, I believe the most important thing we can do is take care of our hearts. Our life, and the lives of those around us, depends on it.
A little more about me: My heart looks like the Grand Teton mountain range, but vacation usually looks like sunscreen and feet in the sand. I prefer a cool breeze that requires a long sleeve shirt and a vest zipped to base of the neck. My soul sounds like Mumford and Sons, a good movie soundtrack, and a rushing river awaiting a fly rod. Well-brewed coffee and drifting smoke from the fire pit amidst the laughter of good men tempt me toward heaven. When I am not counseling or writing, I am playing basketball, chasing (or being chased by) my twin girls, or scanning TripAdvisor alongside my wife in search of our next adventure.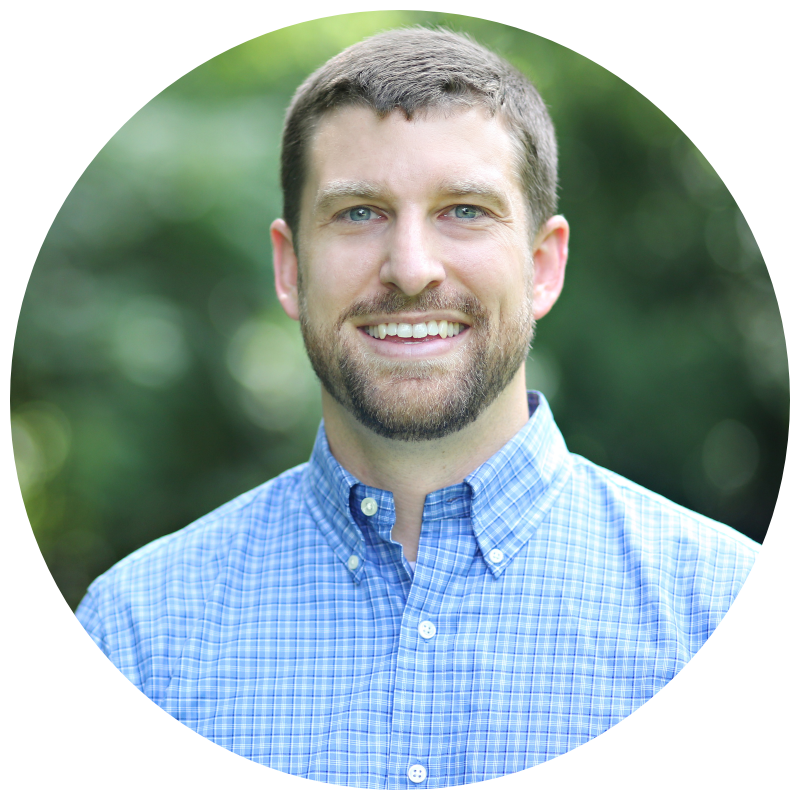 Counseling is a process. I tell everyone progress takes time. Change occurs slowly. You have lived life the same way for years. To deconstruct your methods and transform your strategies will take time, effort, and patience.
Relationship is the core of the counseling process. If harm came to you through relationship, healing must come by the same means. In our time together, we will build a relationship while I learn to read your story. Sometimes I will feel like a doctor delivering a diagnosis, and other times I will feel like the closest of friends. Always I will offer you the benefits of my education, training, skills, and heart as we work toward restoring joy, connection, and redemption in your story.
My goal is the restoration of your heart. We are all broken and wounded. We have lost ourselves. Our heart needs its voice back. Our stories need rewriting. Our relationships need repair. We need transformation and renewal rather than behavior modification.
All of this translates into how I engage you and your story. I will listen intently to your life in effort to discover how you have come to be who you are now. Your struggles are symptomatic of a deeper story. Your story, the collection of experiences both good and bad, your choices to self-protect, and your unique personality, must be uncovered. Through our relationship and your feelings, we will get to that story. This is a process of exploring your suffering as well as the glorious moments of your life. In mainstream clinical terms, my approach consists of narrative, EFT, existential, and attachment theories. My lens has also been shaped by the Spiritual Root System, the Allender Theory, and my Christian faith.
Trevecca Nazarene University, Masters in Marriage and Family Therapy
University of Tennessee-Knoxville, BA-English/Literature
I am currently working toward licensure under the supervision of Sara Hopkins, Ph.D., LMFT.